Effortless Connections, Endless Opportunities
Share the Best Discount,

B

e Rewarded
Sharing the best price on products you love with your friends is natural, and we've made it as simple as sending a link.
And our Rewards Plan let's brands incentivize YOU for sharing them.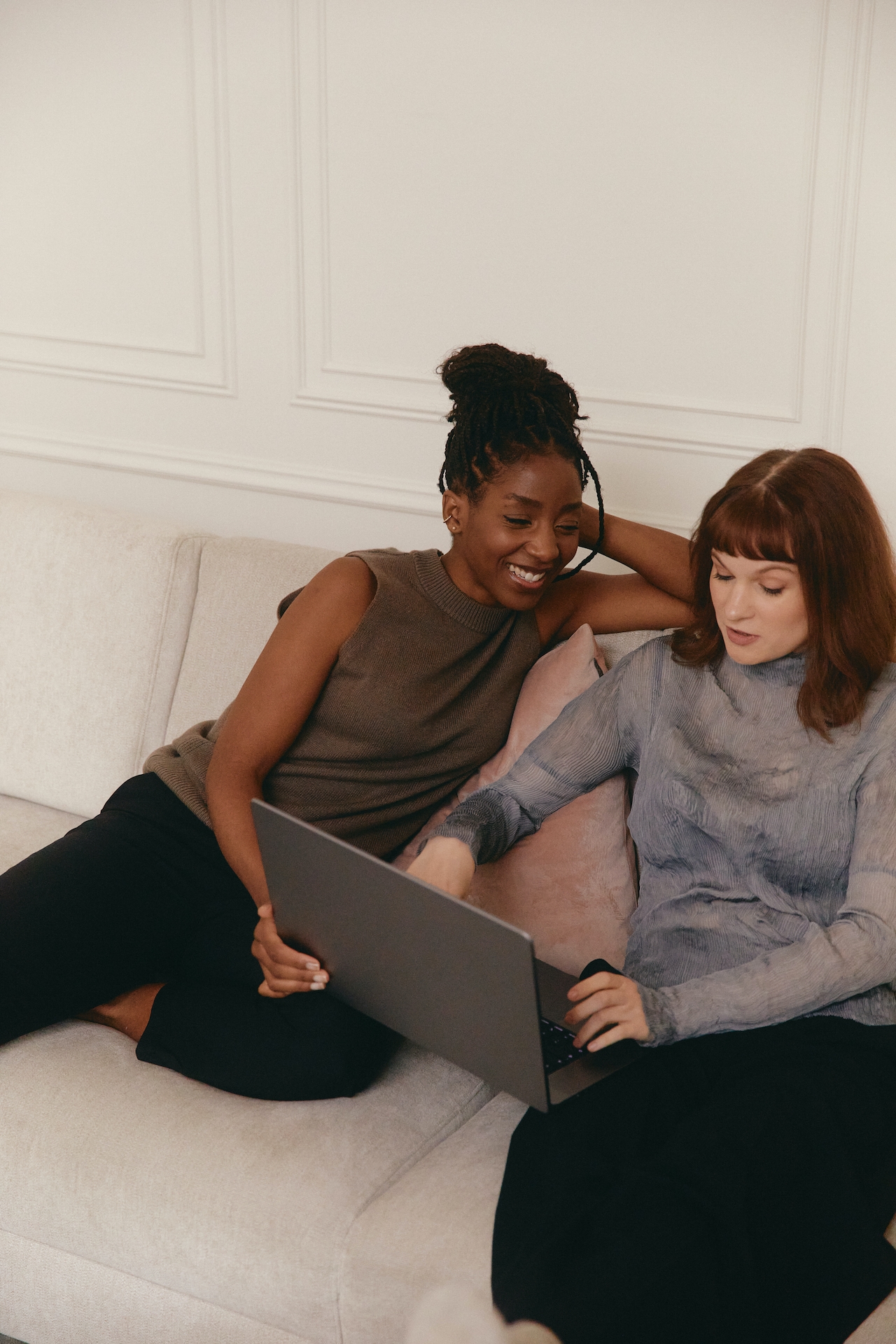 How can I get started?
Sign Up
Create an account in 30 seconds.
Share
Easily share products you love at the best price with your friends and followers through your unique referral link.
Get Rewarded
Let brands reward you for your influence and earn between 10% and 20%. Get repeat order get repeat commission and that's a small portion of the reward.
Learn more here.
Earn From Name Brands Like
Don't see a brand you want? Let us know!
Yes, It's really that simple.
And the best part?
It's free.
So easy, everyone can do it.
Share links with a click of a button.
Share brands you love
Get rewarded
Ready to Jump In?
Use your link to create your account and get started!
---
Copyright © 2023 WeR1, Inc. All rights reserved.
Compare
Affiliate Marketing
Ridesharing and Delivery
Dropshipping
Multi-Level Marketing